Debt Advisors.
We are Debt Validation specialists.
Debt Validation: One of the most powerful tools you have under the Federal Fair Debt Collection Practices Act. Requiring that a Debt Collector verify the amount and validity of the debt.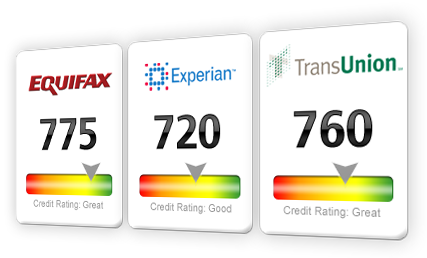 Debt Advisors does everything you need to get out of debt & repair your credit.
Contact us now for more information.
1 (855) 202-1911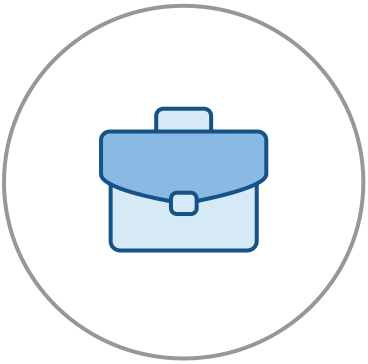 Increase Your Credit Score.
Unlike other debt free plans, Debt Advisors will help you gain points on your credit score and leave you in good standings, Instead of leaving a bad mark for 7-10 years.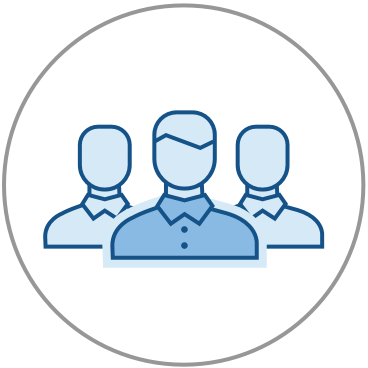 Stop Harassing Collection Calls.
The average American has a credit card balance of $6,375, up nearly 3 percent from last year. According to Experian's annual study on the state of credit and debt in America. Total credit card debt has reached its highest point ever, surpassing $1 trillion in 2017.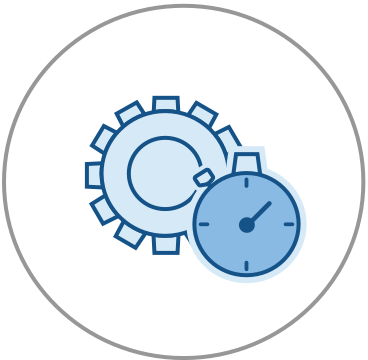 Become Debt Free!
We are different then Debt Settlement companies. With Debt Validation you receive better results in a more timely manner. It typically takes us 9-12 month to completely restore your Credit and eliminate your Debt.